Dear reader,
Welcome to the August 2020 edition of The Director's Dilemma. Each month this newsletter looks at a real-life scenario that happened to a board, perhaps to a board like yours, and considers a range of responses. The scenarios are de-identified to protect the individuals concerned.
Our dilemma this month looks at the courses of action available to a board that wishes to rise above the political cycle and implement a long-lasting solution to a pernicious problem. I hope that the judgement you develop through considering these dilemmas will assist you in fostering a positive impact as you progress your board career. If you are unsure how to benefit from this practical approach to gaining board skills, imagine that you are the Chair of Yvette's board and read the responses as if each were a contribution to the board's discussion. Can you combine them into a unified response, or do you have to choose between them? Can you imagine how you lead the board to a decision?
I have over twenty-two years' experience consulting to, and serving on, boards. It is a pleasure to share some of it with you in this newsletter and I would be even more delighted to share it with you when your board needs a performance review, strategy workshop, or director education session.
To read this email in a browser, go to www.mclellan.com.au/newsletter.html and click on 'read the latest issue'. I hope you are well and that you will enjoy the latest dilemma: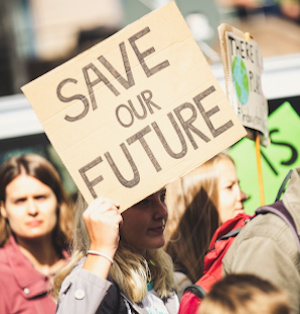 Yvette sits on the board of a government-owned company in the health sector. She chairs the people and strategy committee and loves to see the impact that her company has in improving lives.
The company is about to embark on an ambitious project that will involve a major capital project as well as diversification into a new service area. The project will be contentious. Evidence from overseas suggests that it will be highly beneficial for the targeted beneficiaries but that host communities will be anxious and even overtly hostile to the location of the service in their vicinity.
The international experience is all from well funded independent not for profit companies that could push ahead with planning amid controversy. Yvette is concerned that the project will straddle two electoral cycles and will rely on government funding in the early stages.
The executive team and the board are very excited at the potential for major social impact. How can Yvette help her board to develop a robust stakeholder management strategy that includes the shareholder and takes account of the political sensitivities that will inevitably arise?