Dear reader,
Welcome to the July 2021 edition of The Director's Dilemma. Each month this newsletter looks at a real-life scenario that happened to a board, perhaps to a board like yours, and considers a range of responses. The scenarios are de-identified to protect the individuals concerned. This we look at the pros and cons of combining directorship with an executive role.
Of course, these scenarios are general, written to help you with practical information without the risks that attach to living these situations in real-life. I work with boards and directors as a confidential mentor to help them build great companies and maximise their impact. If you would like personalised service please call me. For the month of July, I will be offering a 10% discount on all new engagements for strategy workshops, governance workshops, and director mentoring. Think of it as a new financial year gift to reward you for investing in your board capability.
To read this email in a web browser, go to www.mclellan.com.au/newsletter.html and click on 'read the latest issue'. I hope you will enjoy the latest dilemma: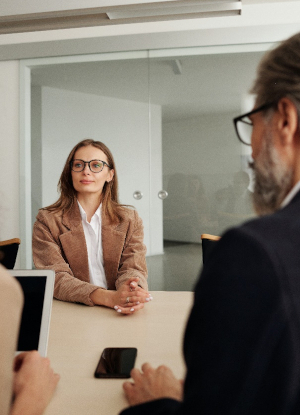 Ivana is the company secretary of a small start up that became a promising scale-up and is now preparing to list. For the past few months the board has been seeking new directors whom they wish to appoint to the board at least six months ahead of the listing.
Legal skills are on the list that the directors hope to cover in their skills matrix. So far they have not really warmed to any of the legally qualified aspirants they have interviewed. All seemed too focused on the law and not enough on the business.
At the board meeting last week the chair suggested that Ivana should become a director. To Ivana's surprise the other directors, once recovered from the shock of a new idea, really supported her joining their number. Now that she has thought about it, Ivana likes the idea too. She had always wanted to be a director at some stage but had never thought it would happen with this company and these colleagues.
She has checked and, in Australia, there is no law against combining the roles.
The chair has given her some time to think about the proposal and they will have a coffee and talk about it next week.
What course of action would you recommend her to take?