Dear reader,
Welcome to The Director's Dilemma March 2022
Each month this newsletter looks at a real-life scenario that happened to a board, perhaps to a board like yours, and considers a range of responses. The scenarios are de-identified to protect the individuals concerned. This month we consider the implications of approving a budget with misgivings or failing to approve a budget.
Of course, these scenarios are general, I work with boards and directors as a confidential mentor to help them build great companies and maximise their impact. If you would like personalised service, please call me.
To read this email in a web browser, go to www.mclellan.com.au/newsletter.html and click on 'read the latest issue'. I hope you will enjoy the latest dilemma: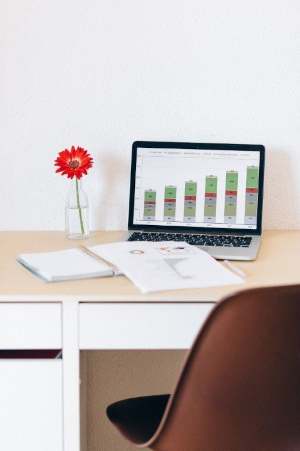 Padraig is on a not-for-profit company board. At the next board meeting he - along with his fellow directors - will be asked to vote to approve the new budget.
At this point in time, he is not sure that he does, or can, approve the budget. Padraig has asked management to provide more information to help him understand the issues and make a good decision. But right now, he is very dubious that management's revenue projections are achievable. He is also having difficulties getting information on the financial performance of various services the company has in the market.
Recent performance has not met the previous budget projections and the new budget is more ambitious than the old one.
Padraig is wondering if, when the time comes to vote on the budget, he finds he cannot approve the budget, he should resign from the Board. He knows there are other directors in the same situation as he is on approving this budget. He doesn't know what happens if the board does not unanimously accept and endorse management's budget.
How should Padraig proceed?