Dear reader,
Welcome to The Director's Dilemma August 2022
Each month this newsletter looks at a real-life scenario that happened to a board, perhaps to a board like yours, and considers a range of responses. The scenarios are de-identified to protect the individuals concerned. This month we look at the pros and cons of proceeding with a director appointment after receiving a warning sign that triggers alarms.
I work with boards and directors as a confidential mentor to help them build great companies and maximise their impact, and if you would like coaching from an experienced board mentor, please call me.
To read this email in a web browser, go to www.mclellan.com.au/newsletter.html and click on 'read the latest issue'. I hope you will enjoy the latest dilemma: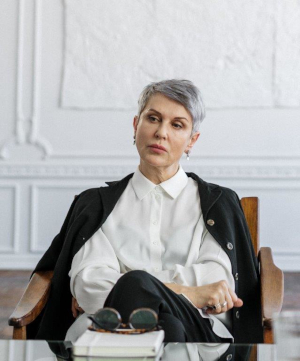 Uma is an emerging company director. She had a solid executive career, joined her first boards in the past two years, and recently accepted her first large, listed, company board appointment. The company is a well-respected multinational with operations in many overseas countries.
She was ecstatic as she waited for the paperwork to come through.
Then she read an article in a gossipy column of the local business newspaper that suggested her new company had a worryingly high number of joint ventures with another, smaller, company that has been proven or alleged to have paid bribes to secure work in several of the jurisdictions where her new company operates.
She called the Chair to discuss the issue. He was very unconcerned, said these were typical comments made by a journalist who had never been responsible for winning large contracts and didn't know what was involved in making it happen. The Chair stressed that having a slightly disreputable partner could be very helpful when trying to grow in places where facilitation, bribes, and corrupt payment was often a standard cost of business.
Uma is now very concerned about the ethical tone of the board and whether she should continue with the agreed appointment or step down and try for another large, listed company appointment that doesn't arouse the questions she, and every other reader of the newspaper column, is now asking?